Clio Car Rental |Take a look at our cars catalog and pick the most suitable
Clio Rent a Car
CAR RENTALS IN GREECE
Whether you are in Greece for business or on vacation, we have the most appropriate car rental service for you. Spend an unforgettable holiday in Greece, touring in a comfortable, safe and reliable rental car from Clio Rent a Car. Rent the best cars in Athens; Jeep, SUV, Minibus, Luxury, or compact car at the best price. All at your convenience at the Athens International Airport, or at your location.
WE KEEP OUR PROMISE AT ANY COST
During the winter months of the 2020 Covid-19 Pandemic, the Greek government issued a statement giving companies the option of issuing vouchers to customers in lieu of deposits for pre-booked car rentals instead of providing cash refunds. As such, we faced the decision of whether to issue vouchers for future use or to refund cash to each individual customer. Although Clio always provides customers with a full refund upon cancellation of a booking as promised on our site, during the winter months we faced an unprecedented number of cancellations. Consequently, we faced a breathtaking amount of money to be refunded within a short period of time! Albeit with understandable difficulty and great sacrifice to the company's finances, we take pride in informing everyone that we and only a handful of other companies, managed to refund all our customers IN FULL within a reasonable period of time! In our continued effort to be the best we can be, even during the most difficult of times, we at Clio make it a priority to keep our promises with respect towards all our customers who have come to expect the high standards we set for ourselves! We thank you for choosing Clio and hope everyone stays safe during these trying times!
Interesting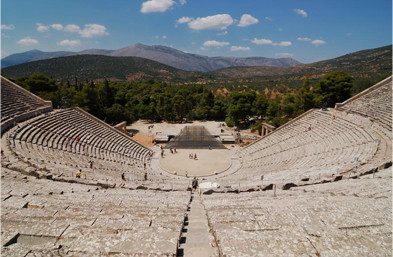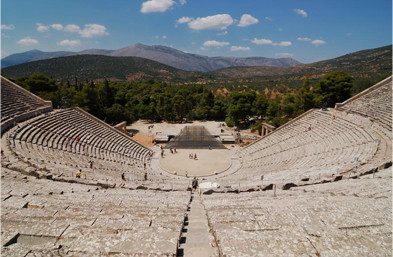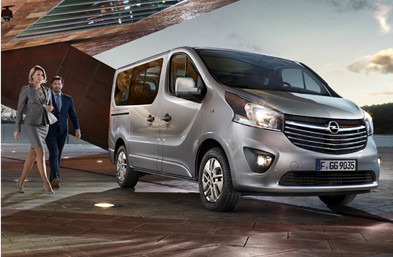 special offers